Summer & Winter Holiday in Sölden
Falling in love with Sölden …
charming & unforgettable
Skiing in  the Ski-World-Cup Village Sölden means skiing at its finest, on one of Austria's largest glacier areas. Snow is absolutely guaranteed from October trough May. Sölden also promises plenty of fun and relaxation away from the slopes.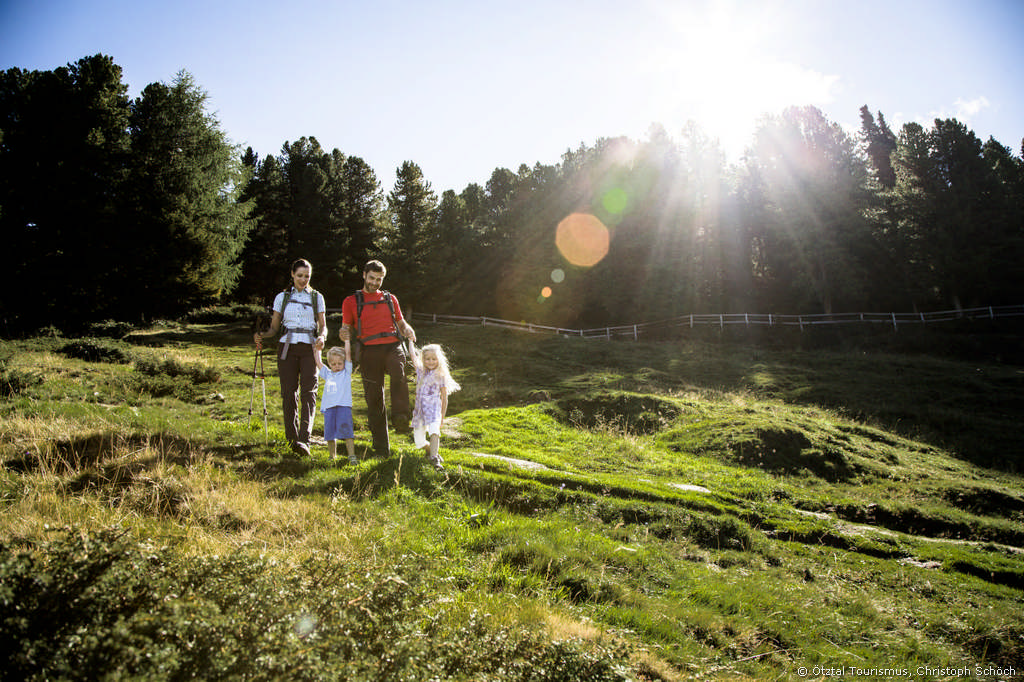 unique & breathtaking
The Ötztal valley is a paradise for hikers, climbers and mountainbikers with it's well developed network of hiking trails, climbing parks, cycling routes and mountain huts. You also have a large choice of adventure and family activities.
exceptional & inclusive
Explore Ötztal's countless highlights with the ultimate Ötztal Inside Summer Card Take full advantage of all Ötztal Inside Summer Card services from the day after your arrivel. You enjoy free use of all public bus lines and summer mountain lifts throughout the Ötztal valley.